Interior Design Package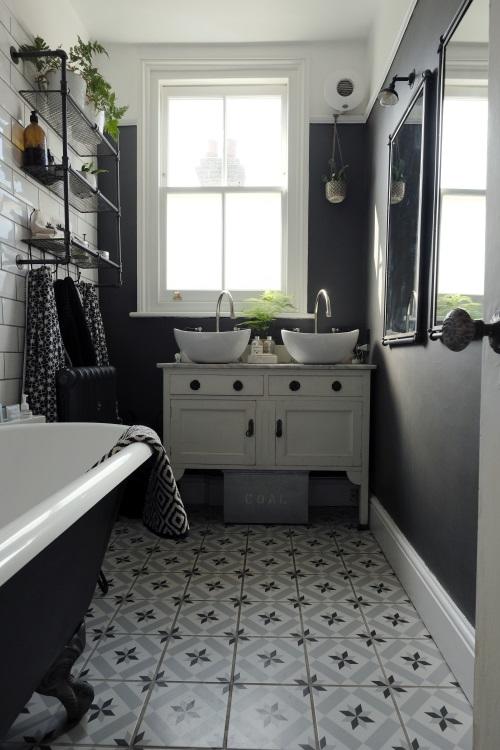 After renovating her London apartment, which included moving and installing a new kitchen and a new bathroom, our founder Lianne realised not only was interior design a huge passion, but that she was actually quite good at it! 
Having reached a fairly senior position in the Ecommerce world, and getting a bit bored with the day job, she decided to embark on a new path and completed a diploma in professional interior design with the National Design Academy. Shortly afterwards One Mill House was purchased, and although the design basics were there, it's the vintage furniture, cool artwork and quirky touches which have really given it the wow-factor (the Soho House of Suffolk is how one guest has described it!).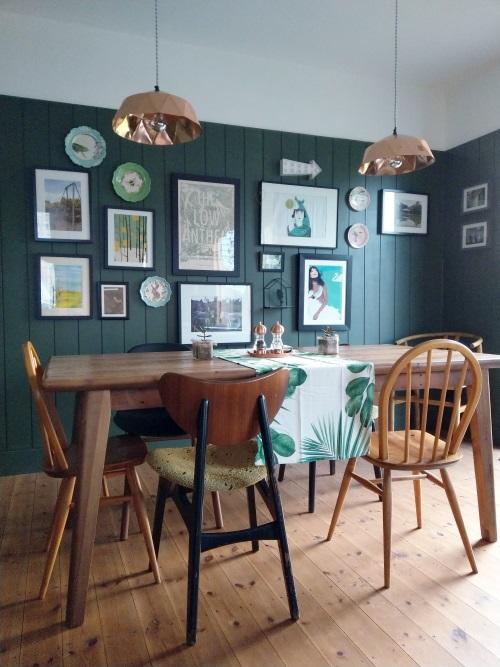 Having recently finished a couple of living room designs for her neighbours, and in the middle of a huge refurbishment project of a Victorian terrace, we are now opening up two interior design options:
1. Interior Design Concept
For £75 we will offer a remote interior design package. We will ask for images and measurements of your space, and a few questions, and then come back with two interior design concepts to inspire you.
2. Interior Design Concept, Design & Shopping List
For £150 we will provide you three interior design concepts, and then follow up with a final design and full spec shopping list of your chosen option. Below are some examples of design concepts and shopping lists we have done for previous clients.